World Family Doctor Day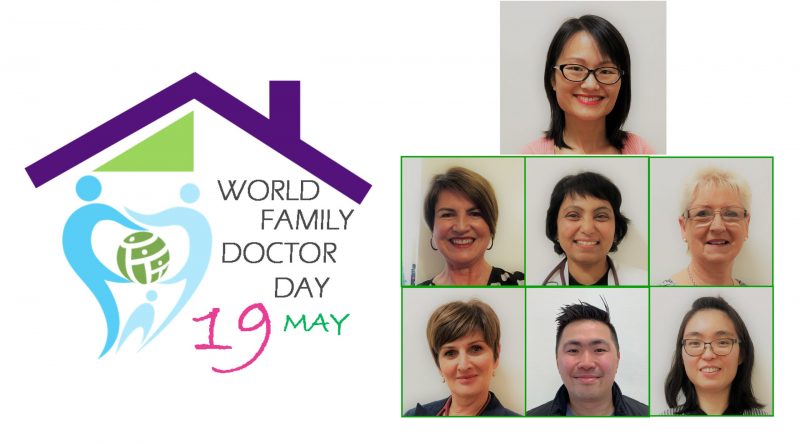 In such a challenging time for all medical professionals we would like to thank our doctors for their outstanding service and dedication to the patients of Health at Dulwich. With the safety of our community at the forefront at this time, their care, compassion and commitment has mean the provision of undisrupted treatment and support to all patients .
We wish Doctors Kao, Baigent, Irving, Toh, Solomon, Daniel and Then a very happy World Family Doctor Day.