Telephone Consultation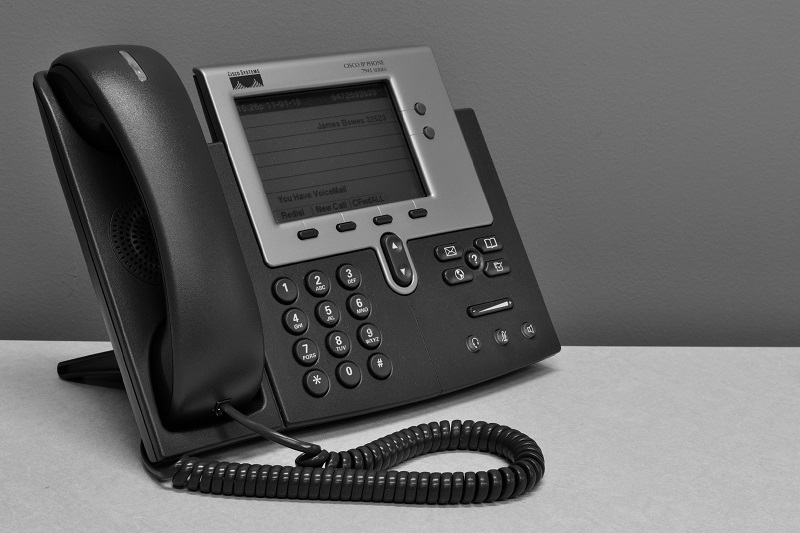 In response to the COVID-19 pandemic, we are now offering telephone consultations.
We have made this decision as our number one priority is the health and safety of our community and to slow this pandemic. We thank you for your support and understanding and we look forward to offering you the same quality of health care. For more information, click here.
Please call our reception on 7221 2588 to book a telephone consult. All telephone consults will be bulk billed.